Products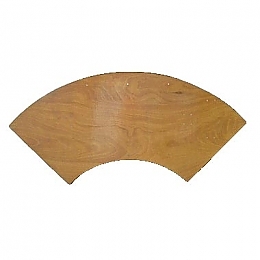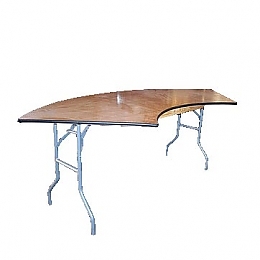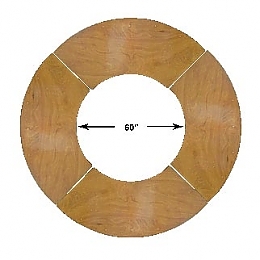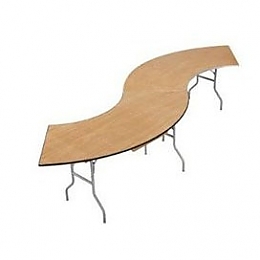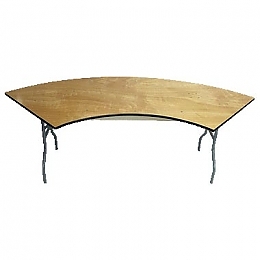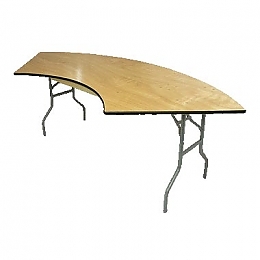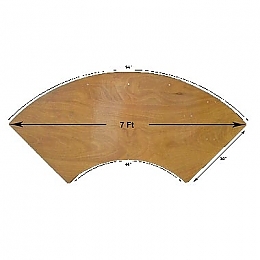 7 Ft. Serpentine Tables
We carry a large variety of commercial quality wood tables. Whether you prefer wood for their heavy duty weight and ability to stack nicely or plastic (resin) for being lighter weight and great for outdoor use; we have all the sizes that are necessary for any event. All of our tables are built with high quality materials which make them durable and perfect for any occasion or event. Our low prices will make it easy on your budget.
$89.00 Each
Click Here For Serpentine Bartop Extensions
Great Idea! Place four serpentine tables to form a circle and add a 48" or 60" round table in the middle and place a large floral arrangement or an ice sculpture on it.
---
Recommended Item!