Products
Banjo Drapes
Banjo Drapes
Our Banjo drapes are industry standard. These are used in convention centers, trade shows as well as wedding and any event where partitions are needed. Banjo drapes are Inherently flame retardant (IFR).
Drapes are sewn flat (no pleats) Can be gathered by hand.
Rod pockets are 4" and sewn on top and bottom.
100% polyester. (Machine washable and dryer safe.)
We recommend four (4) drapes per ten (10) feet wide span.
Banjo Drape Specifications:
We stock two (2) Lengths:
8 Ft. Length (48"W x 94"H) 2" shorter to avoid pooling
3 Ft. Length (48"W x 46"H) 2" shorter to avoid pooling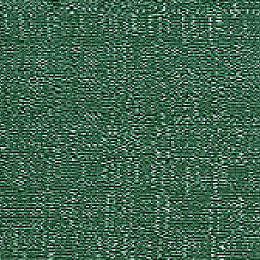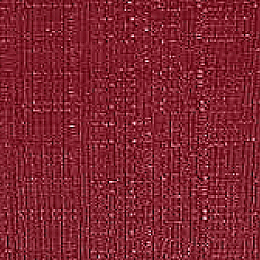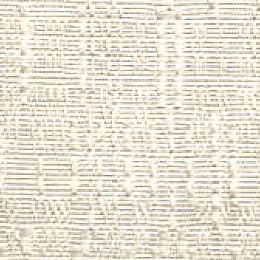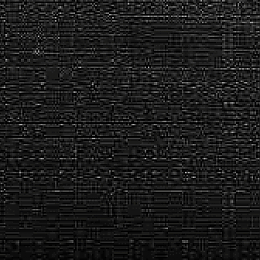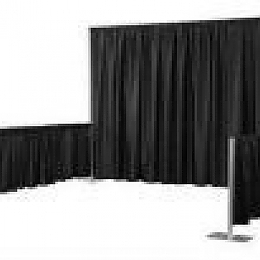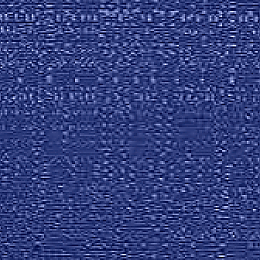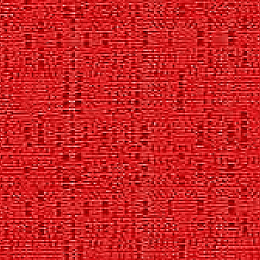 ---
Crossbar and Uprights
Crossbar and uprights have protective clear anonized coating to keep drapery clean.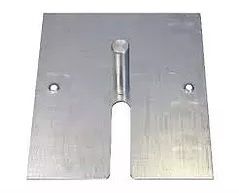 Crossbar Specifications:
Telescoping 6' to 10' ( stops at 8' & 10' )
Collapsed length is 6'2"
Tube diameter is 1.54"
Upright Pole Specifications:
Slots are positioned at every 90 degrees
We stock two (2) sizes:
Slots are located at 3/8" from top
8 Ft. Height has two (2) sets of four slots (one set at 3' and one set at the top)
3 Ft. Height has one (1) set of four slots at top
Low profile bases minimizes risk of tripping. Stacking slots reduce storage space needed. Two (2) pin holes. All steel base plates are zinc plated for rust protection.
Base Specifications:
We stock two (2) sizes:
Standard Base (14" x 16") 12 Lbs.
Small Base (8" x 14") 6 Lbs
---
‹ Back