Products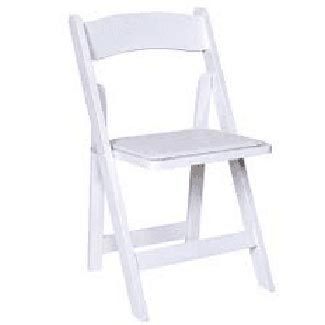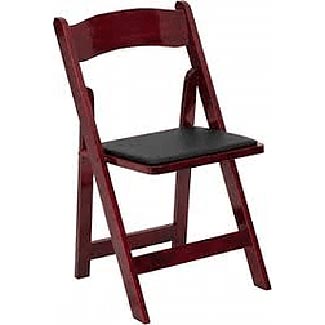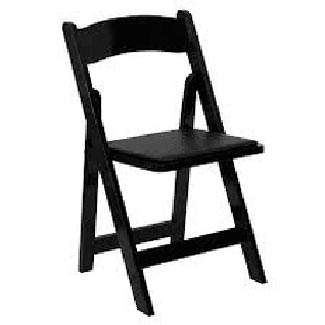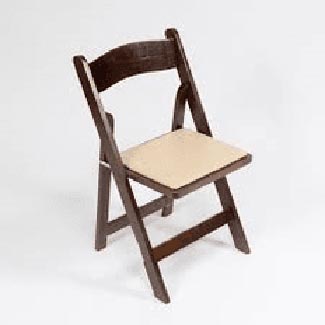 Wood Folding Chairs
(40 chair minimum)
White (white pad) $24.99 ea.
Natural (ivory pad) $25.99
Fruitwood (ivory pad) $25.99
Mahogany (black pad) $25.99
Black (black pad) $25.99 ea.
(We can change the pad color on any chairs for $1.00 ea. and additional pads available for $4.99 ea.)
Also known as "Wedding Chairs"
Classic and very elegant, great for any occasion or event
Made from solid oak hardwood
Polyurethane coated, medium gloss, clear lacquer finish
Vinyl seat can be removed for cleaning
Stack 40 chairs high. For stacking, it is recommended to use chair covers to keep chairs from rubbing on each during transport.
Extra seat cushions available for purchase upon request
* CHAIR BAGS RECOMMENDED TO PROTECT CHAIRS DURING STORAGE AND TRANSPORT - $1.99 ea.
---
Recommended Item!